Robot Overlordz Podcast Appearance
I was asked recently to be the guest for an episode of the Robot Overlordz podcast. As of today, the ep's now available to listen to over here.
My thanks to the guys over at Robot Overlordz for having me on the show! You can find more of their shows here.
And you can also follow their podcast on Twitter and Facebook.
---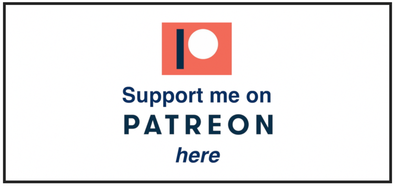 Did you enjoy reading this? Please click the subscribe button and also consider making a monthly pledge in support of my daily advocacy of basic income for all.
UBI Guide Newsletter
Join the newsletter to receive the latest updates in your inbox.