Podcast Episode: Vision and Foundations for a Better Society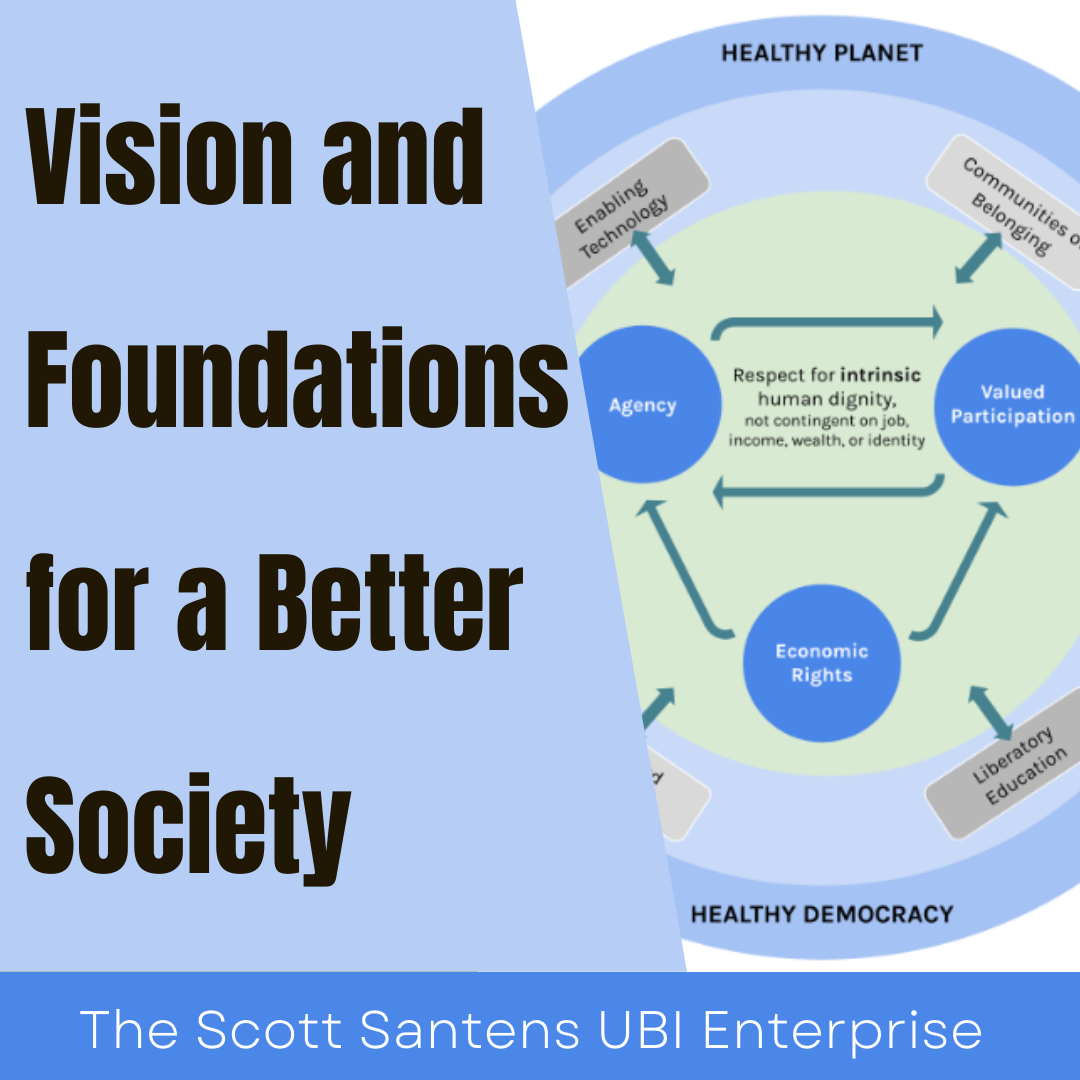 From 2019 to 2021, I took part in a convening on automation, opportunity, and belonging to visualize the future and how to get to a better one among the infinitely possible versions of it. Together we crafted over multiple iterations a vision document of the kind of society we  could be in 2040, and the foundations we would need to build together as a society to achieve it and the updated social contract it will require. At the end of our convening, we all signed on to the vision document we had together created.
What I read in this episode of my podcast is the text of that document. You can also read it yourself at socialcontract.fundforhumanity.org. My thanks to all of my fellow  participants whose names and bios you can find on the website along with the text of our document, and special thanks to long-time patron Gisele Huff for organizing and funding this convening through the Gerald Huff Fund for Humanity.
Although the final report was published back in September, I'm hoping that an audio version of it will help it find some new people to share it onward.
---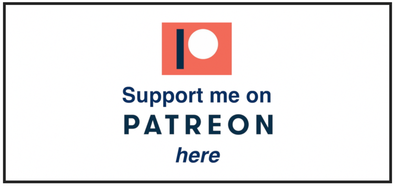 Are you glad you found this? Please click the subscribe button and also consider making a monthly pledge in support of my advocacy of basic income for all.
UBI Guide Newsletter
Join the newsletter to receive the latest updates in your inbox.