One Year After the Expiration of the Enhanced Child Tax Credit, What All Have We Learned About Its Effects?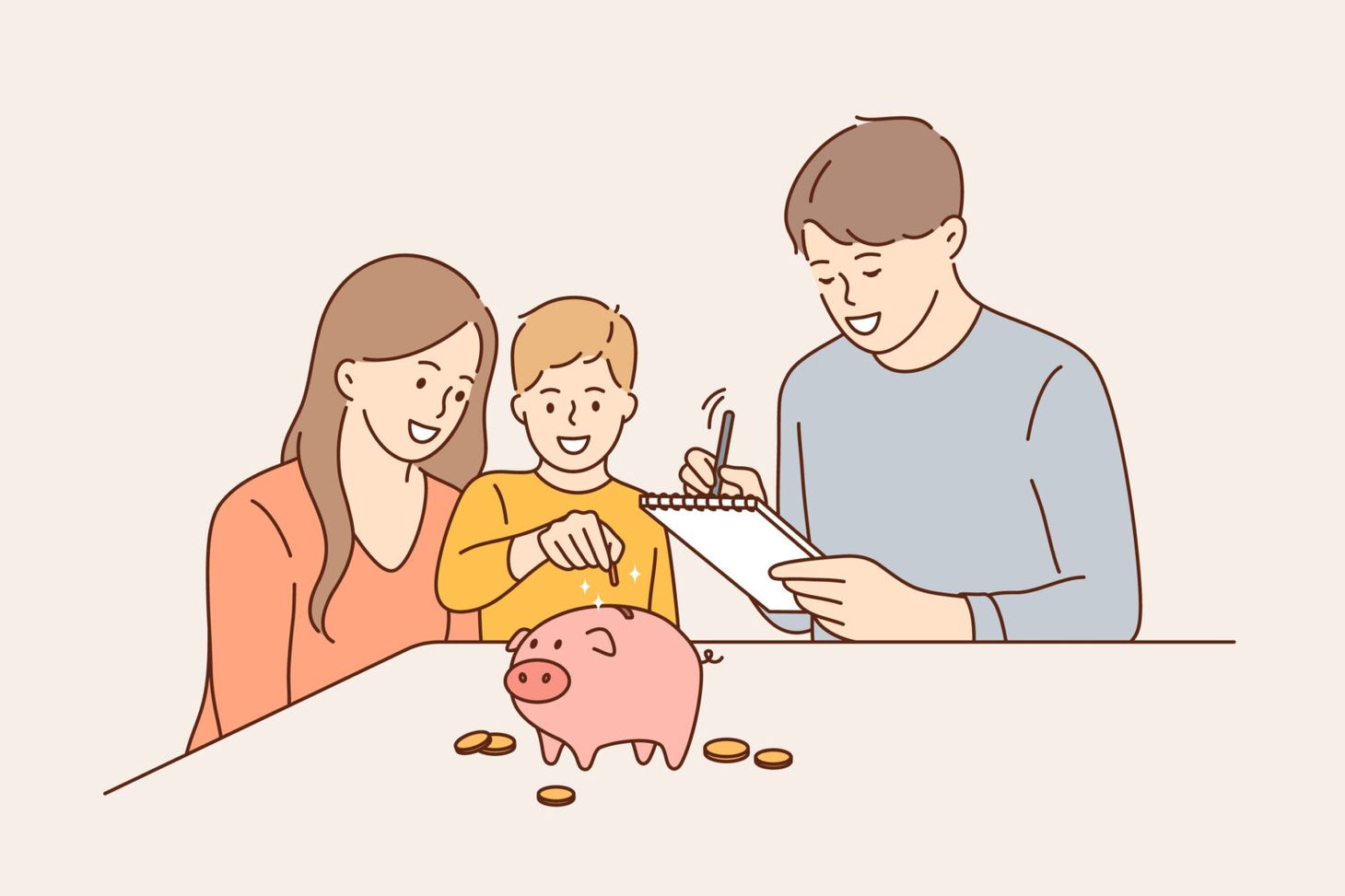 Summary: The monthly Child Tax Credit payments did not reduce employment, but what they did do was reduce hunger and increase entrepreneurship, and if made permanent would likely generate far greater benefits than its cost, and reduce domestic abuse of women and children.
A Year in Review for the Child Tax Credit
2022 has come to a close, and it's been over one full year since the enhanced Child Tax Credit (CTC), that got monthly payments to most parents in America, expired. The policy's lapse immediately increased child poverty by 40% and caused a 25% spike in child hunger.
For six months in 2021, 36 million families were receiving $250 per month per kid for those age 6 to 17, and $300 a month per kid for those under age 6, for an average of $462 a month to help families afford food, rent, and everything else families with kids need to buy, with less need to sell their blood plasma or take on high interest debt to buy it.
In the time since those payments stopped, economists have been busy crunching the data to determine all the various effects of the payments. Researchers have also conducted studies to better understand the expected impacts of long-term implementation. Sure, six months of payments did this or that, but what could we expect decades from now?
In this article, I'll summarize everything new that we learned in 2022 about what the monthly child tax credit payments actually did, what happened when they stopped, and what we can expect if we brought them back and made them permanent.
I also want to remind readers of what I've already written about the immediate impacts of the monthly CTC and the immediate impacts of its expiration, especially what we already know about just how much desperation it reduced. The enhanced child tax credit (CTC) reduced the number of parents who had to resort to selling their blood plasma, taking on predatory payday loans, and starting to use illegal drugs – all of which are significant improvements that should be widely acknowledged, in my opinion. The monthly CTC also had virtually no impact on inflation.
Read the rest of this post on the Humanity Forward blog...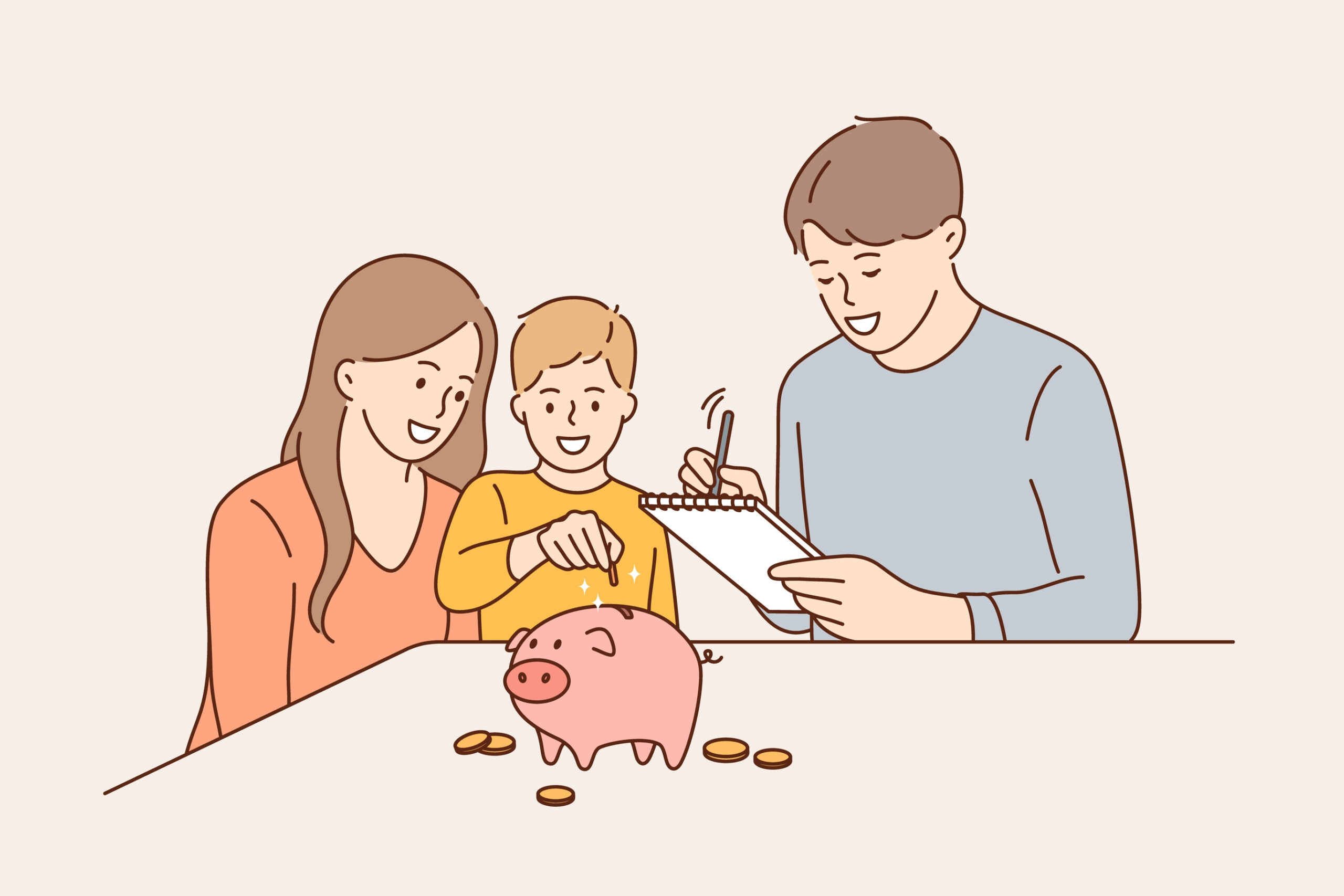 ---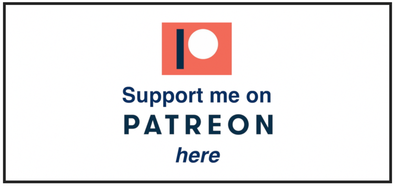 Do you want more content like this? Please become a subscriber and also consider making a monthly pledge on Patreon or purchasing a copy of my book about UBI.
Read UBI Guide in your inbox
Subscribe to get each new article via email.