New Medium Article: Notes of Discussions in the North American Basic Income Guarantee Congress of 2015
Read the article I published on Medium on March 23rd, 2015.
Summary: This is what I've spent the past three weeks writing. It's a full summary of the North American Basic Income Congress I attended in NYC earlier this month. I hope it serves as a faithful record of the event, and allows those interested to learn and share what transpired there.
---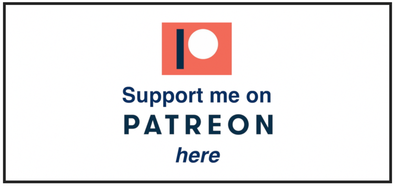 Did you enjoy reading this? Please click the subscribe button and also consider making a monthly pledge in support of my daily advocacy of basic income for all.
UBI Guide Newsletter
Join the newsletter to receive the latest updates in your inbox.