With the enhanced CTC, fewer parents resorted to selling their blood plasma and paying 391% interest rates in order to feed and house their families
Money is protection. When we have enough of it, it can be an all-purpose shield, able to protect us from all kinds of things. Protection from the most extreme things also need not require extreme amounts of money. In fact, a surprisingly small amount of money can mean the difference between experiences born of desperation, and being protected from desperation-born experiences.
With that in mind, thanks to the publication of a new study of the full six months of 2021's monthly child tax credit, the following is a look at how parents were using the direct payments – not so much what they were doing with the money – but the things they no longer needed to do thanks to having money and being able to depend on that money each month...
Read this post in its entirety on the Humanity Forward blog.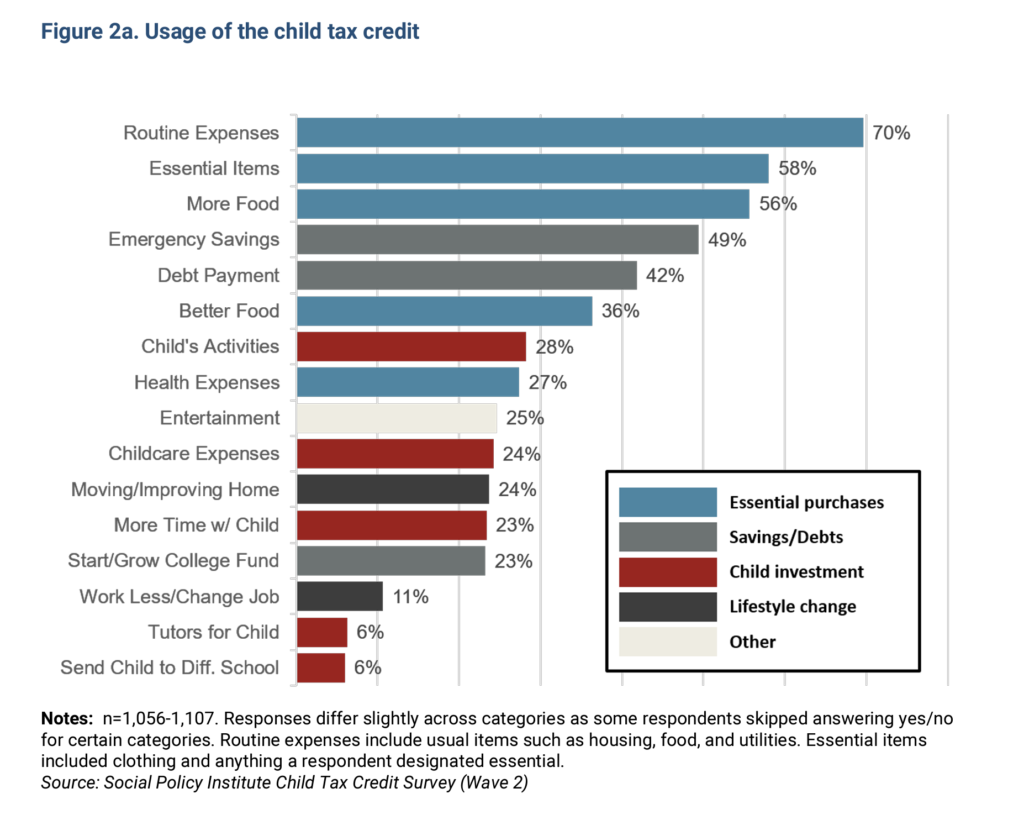 ---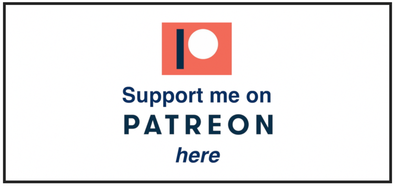 Do you support independent content like this? Please click the subscribe button and also consider making a monthly pledge or buying a copy of my book.
Read UBI Guide in your inbox
Subscribe to get each new article via email.