How the Baby Formula Crisis Helps Show the Difference Between Cash and Benefits-in-Kind
Depending on where you live, and when you read this, you may have noticed that baby formula is the latest thing for your local grocery store to be entirely out of. You may have also noticed a lot of blame being thrown around in the usual partisan ways from immigrants to capitalism, and although it's important to recognize exactly why parents are having a hard time finding food for their babies, and how to immediately solve that problem in the short-term, it's also an opportunity to look under the proverbial hood of a system that failed, in order to best prevent this problem from happening again in the long-term. And to do this, we're going to need to look at the ways we treat baby formula and the parents who need to buy it. To do that, we're going to need to talk about monopolies and a government assistance program called WIC...
Read this post in its entirety on the Humanity Forward blog.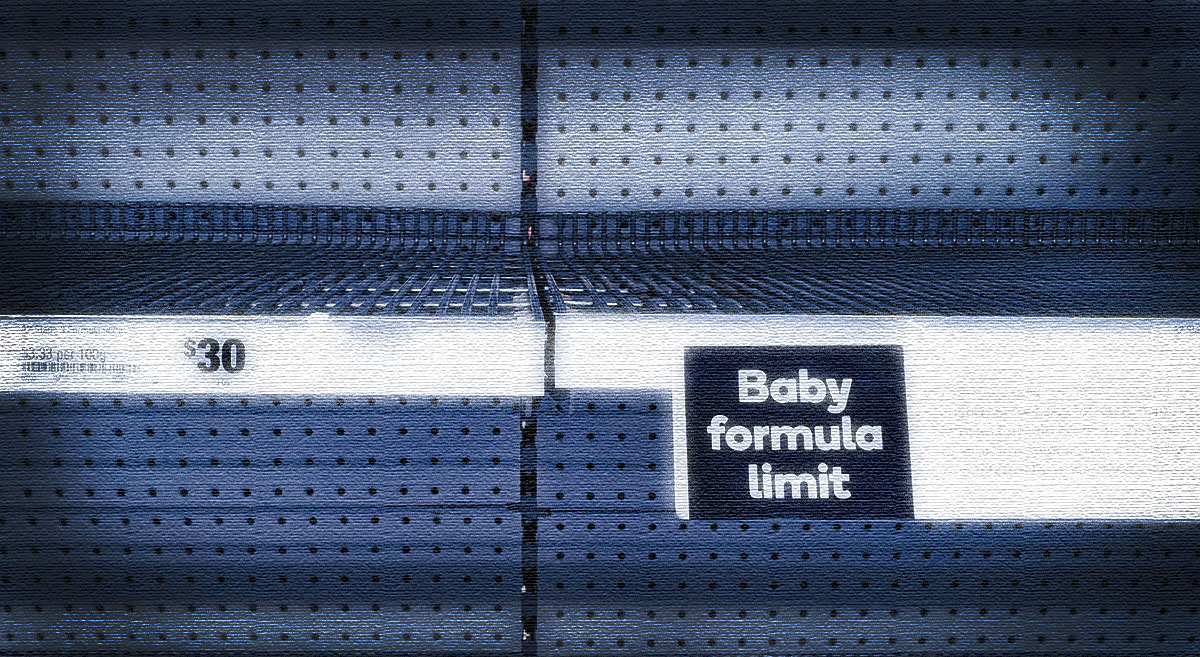 ---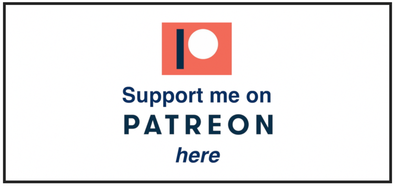 Do you support independent content like this? Please click the subscribe button and also consider making a monthly pledge or buying a copy of my book.
Read UBI Guide in your inbox
Subscribe to get each new article via email.