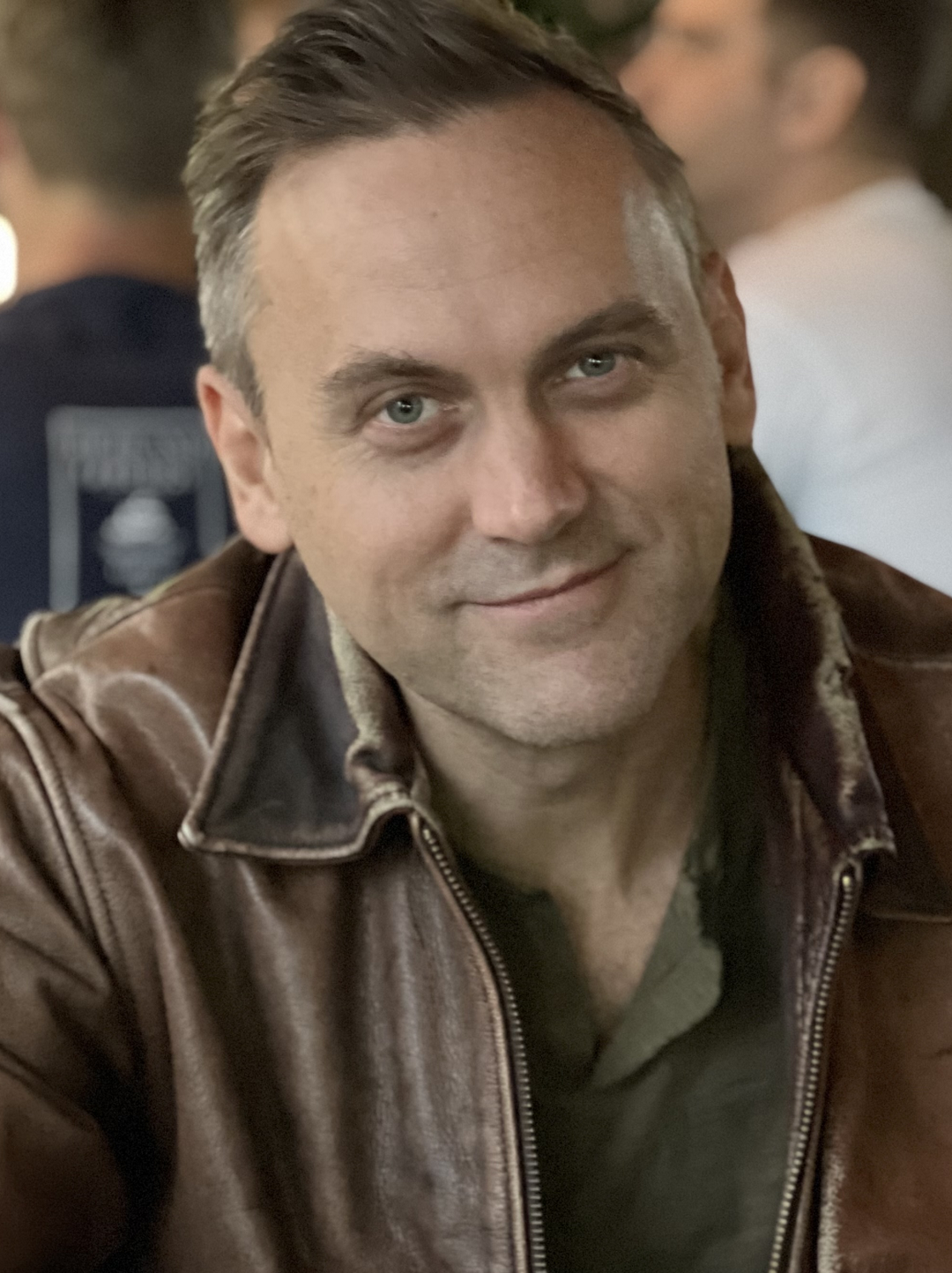 I'm Scott Santens, and I've been researching and advocating for the concept of unconditional universal basic income (or UBI) since 2013.
Acknowledged by former U.S. presidential candidate Andrew Yang as one of those who helped shape his thinking, I've lived with a basic income floor via Patreon since 2016 which has enabled me to focus full-time on popularizing the concept ever since.
I am currently the Senior Advisor for Humanity Forward and also serve on the board of directors of the Gerald Huff Fund for Humanity and as the editor of Basic Income Today — a daily UBI news hub.
My debut book about UBI and how to pay for it is titled Let There Be Money. You can buy it on Amazon or listen to it on your favorite podcast platform.
Thank you to all who support my writing by sharing it, and if you're new to UBI, my UBI FAQ or my evidence thread on Twitter are good places to start.
Over the years I've been asked many questions about the idea of an unconditional universal basic income guarantee. Some questions are asked far more than others, and so I've made a point of writing various articles to answer many of these questions. Whatever question you may have about UBI, please

The enhanced child tax credit whose monthly cash payments of $250 to $300 per kid cut child poverty by a third, did not reduce employment, did not contribute to inflation, but did increase entrepreneurship, and did decrease drug use, and did decrease the number of parents selling their plasma to
Depending on where you live, and when you read this, you may have noticed that baby formula is the latest thing for your local grocery store to be entirely out of. You may have also noticed a lot of blame being thrown around in the usual partisan ways from immigrants
I've written about this before, about how the cost of universal basic income is its net cost, not its gross cost [https://www.scottsantens.com/the-cost-of-universal-basic-income-is-the-net-transfer-amount-not-the-gross-price-tag/] , but because this question of the cost of UBI is so frequently raised, and so frequently misunderstood, I'm going to attempt to explain this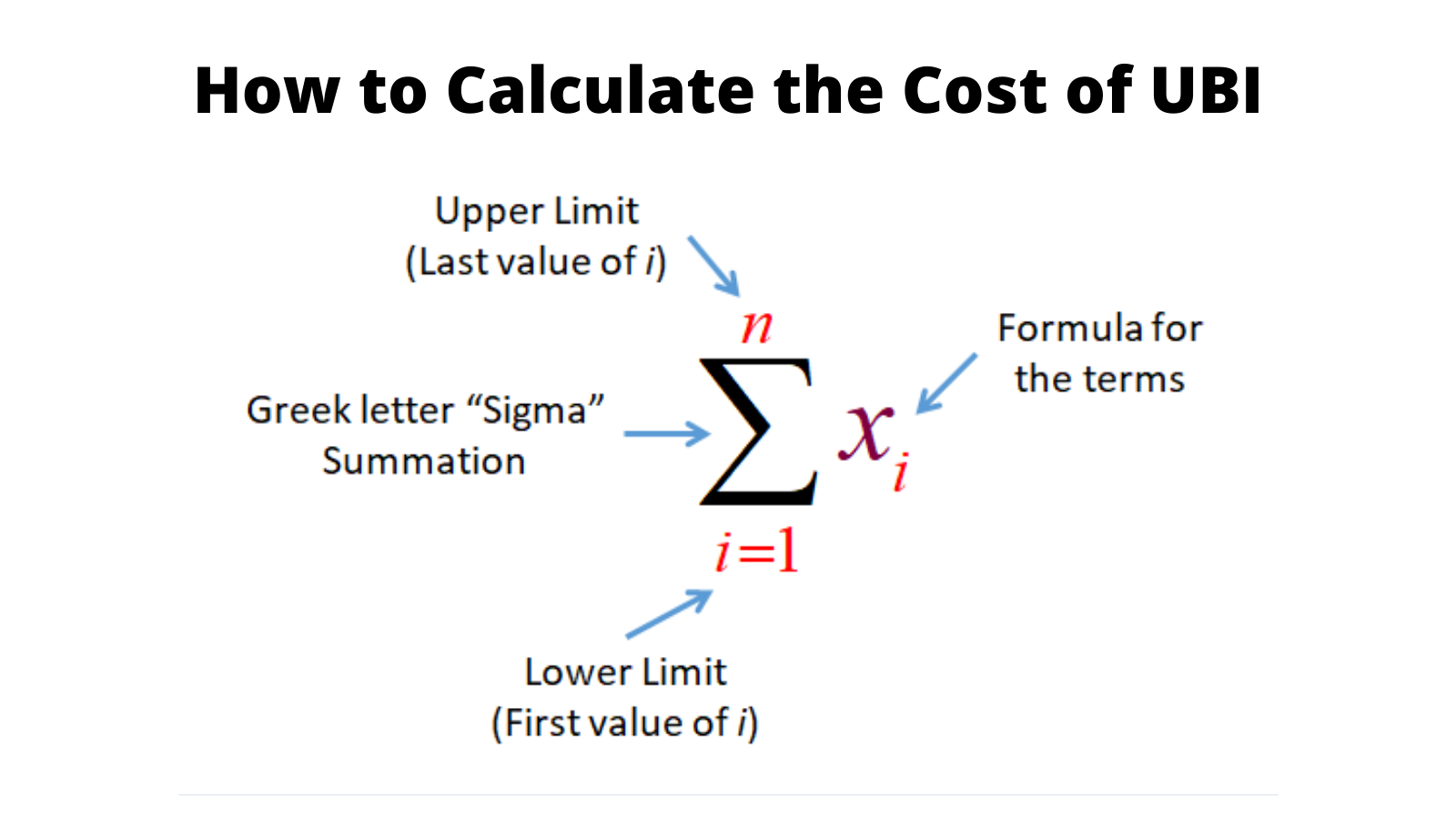 Read UBI Guide in your inbox
Subscribe to get each new article via email.