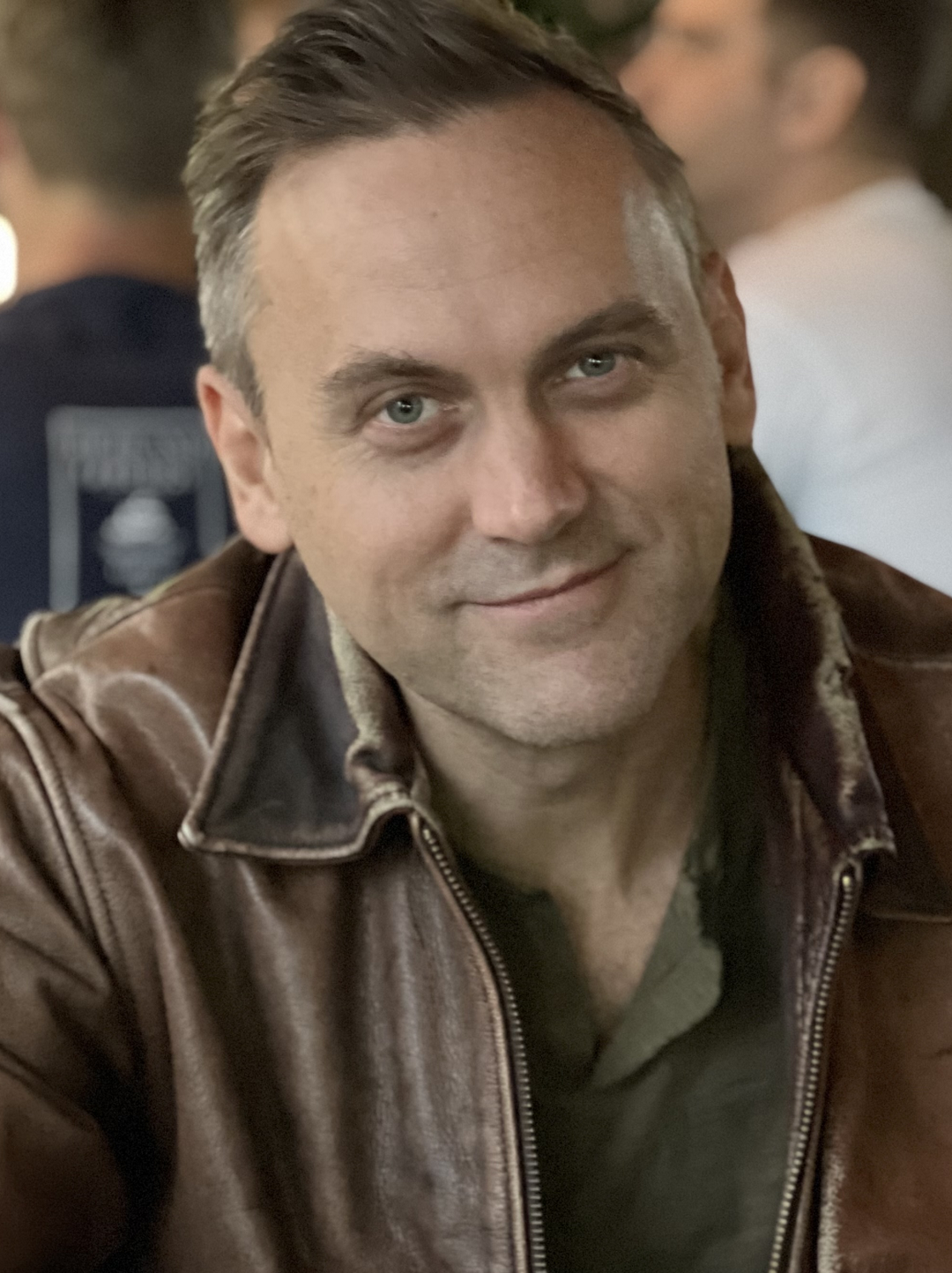 I'm Scott Santens, and I've been researching and advocating for the concept of unconditional universal basic income (or UBI) since 2013.
Acknowledged by former U.S. presidential candidate Andrew Yang as one of those who helped shape his thinking, I've lived with a basic income floor via Patreon since 2015 which has enabled me to focus full-time on popularizing the concept ever since.
I am currently the Senior Advisor for Humanity Forward and also serve on the board of directors of the Gerald Huff Fund for Humanity and as the editor of Basic Income Today — a daily UBI news hub.
My debut book about UBI and how to pay for it is titled Let There Be Money. You can buy it on Amazon or listen to it on your favorite podcast platform.
Thank you to all who support my writing by sharing it, and if you're new to UBI, my UBI FAQ or my evidence thread on Twitter are good places to start. Subscribe below.
Over the years I've been asked many questions about the idea of an unconditional universal basic income guarantee. Some questions are asked far more than others, and so I've made a point of writing various articles to answer many of these questions. Whatever question you may have about UBI, please

Many people don't know this, but Milton Friedman was once asked in the Spring of 2000 what he thought about a universal basic income (UBI) in comparison to his proposed negative income tax (NIT) and this was his response: "A basic or citizen's income is not an alternative to a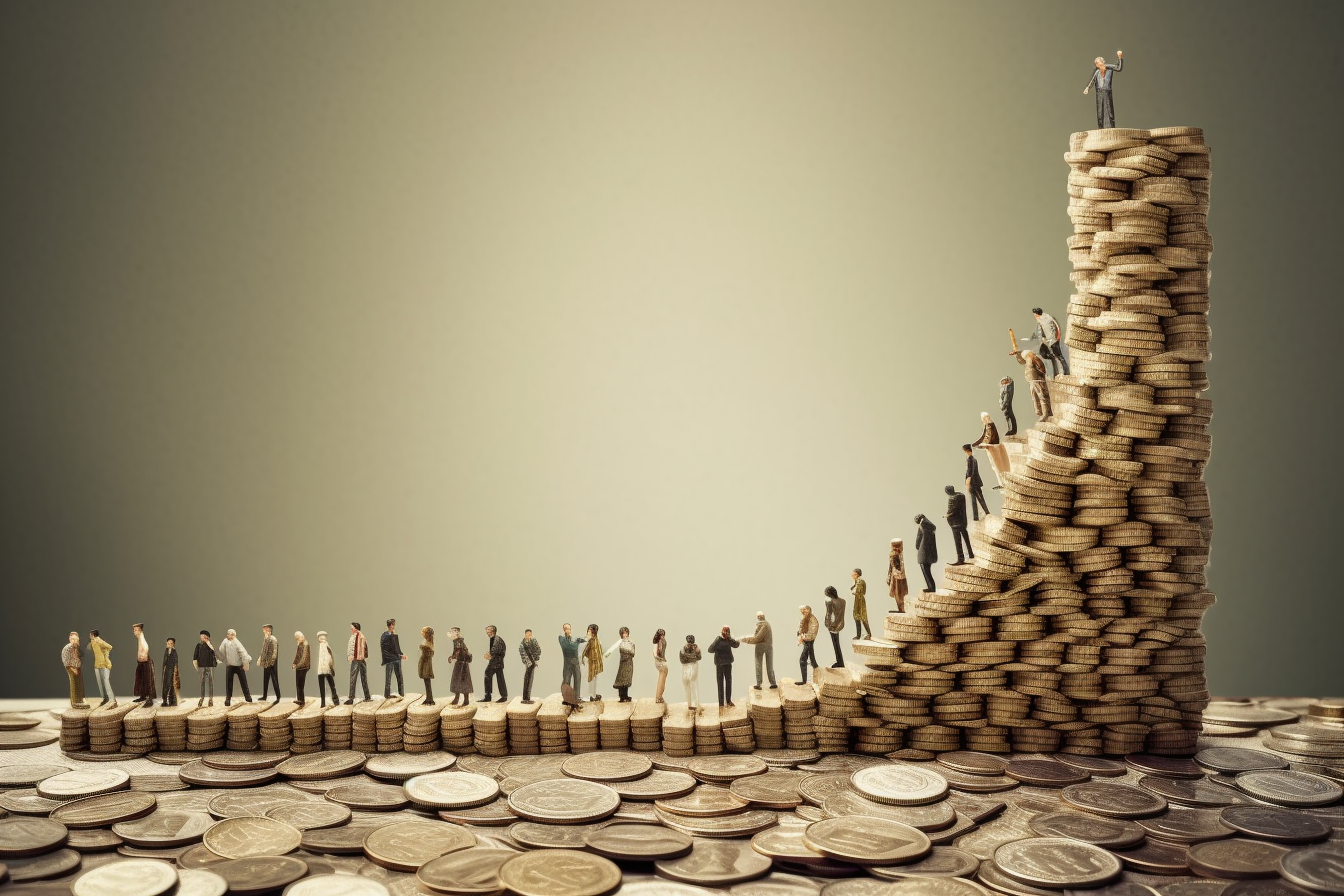 There is no simple way of discussing the economic impact of artificial intelligence. As someone who has been warning about the impacts of automation for a decade now, and trying to get people to understand that automation has already been impacting us for decades, I can tell you that this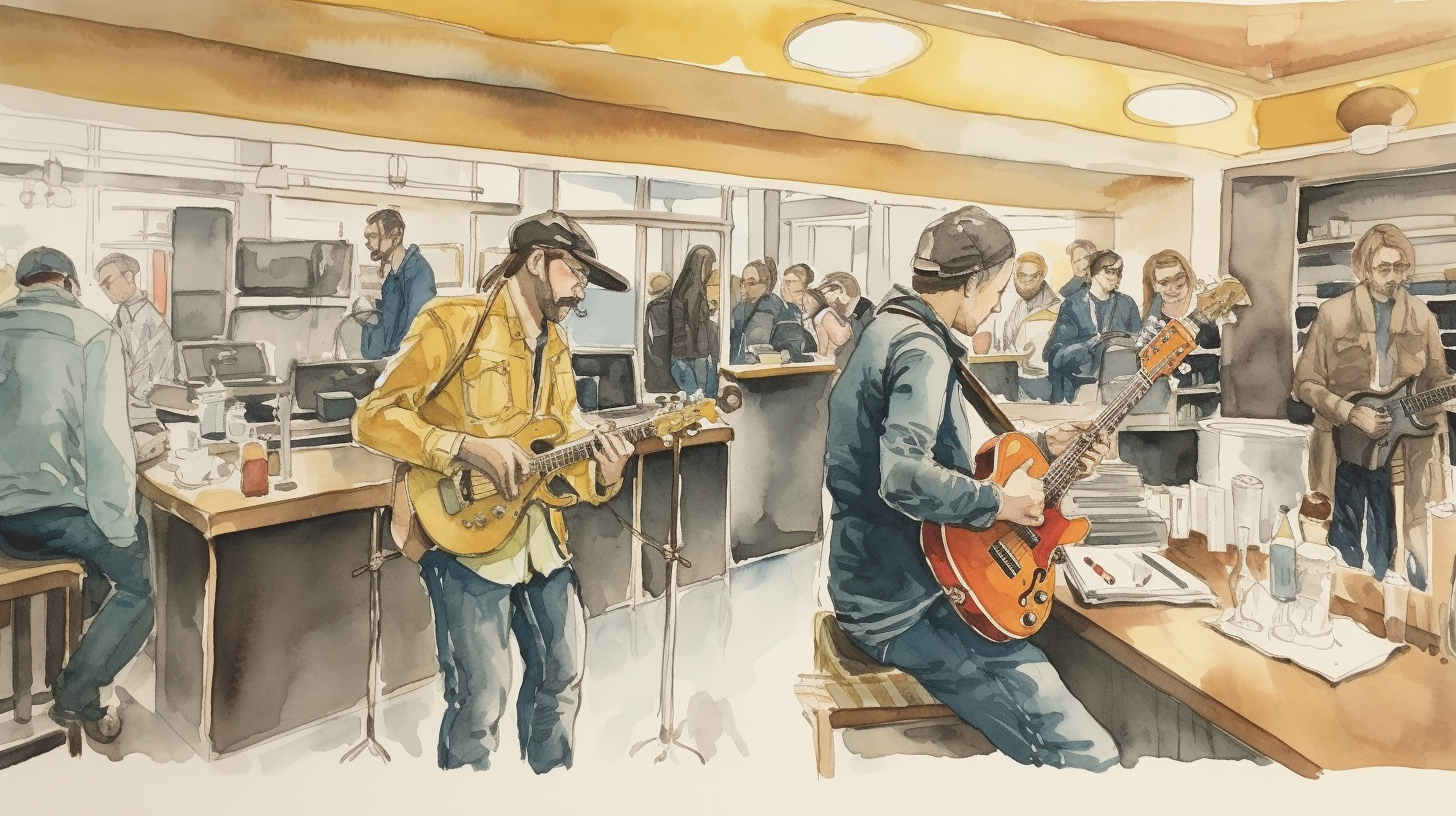 The following short story is an adaptation of The Fable of the Dragon-Tyrant by Nick Bostrom, written by GPT-4 with my prompting (and light editing) in response to the open letter calling for a pause on the development of GPT-5. Once upon a time, in a prosperous kingdom, there lived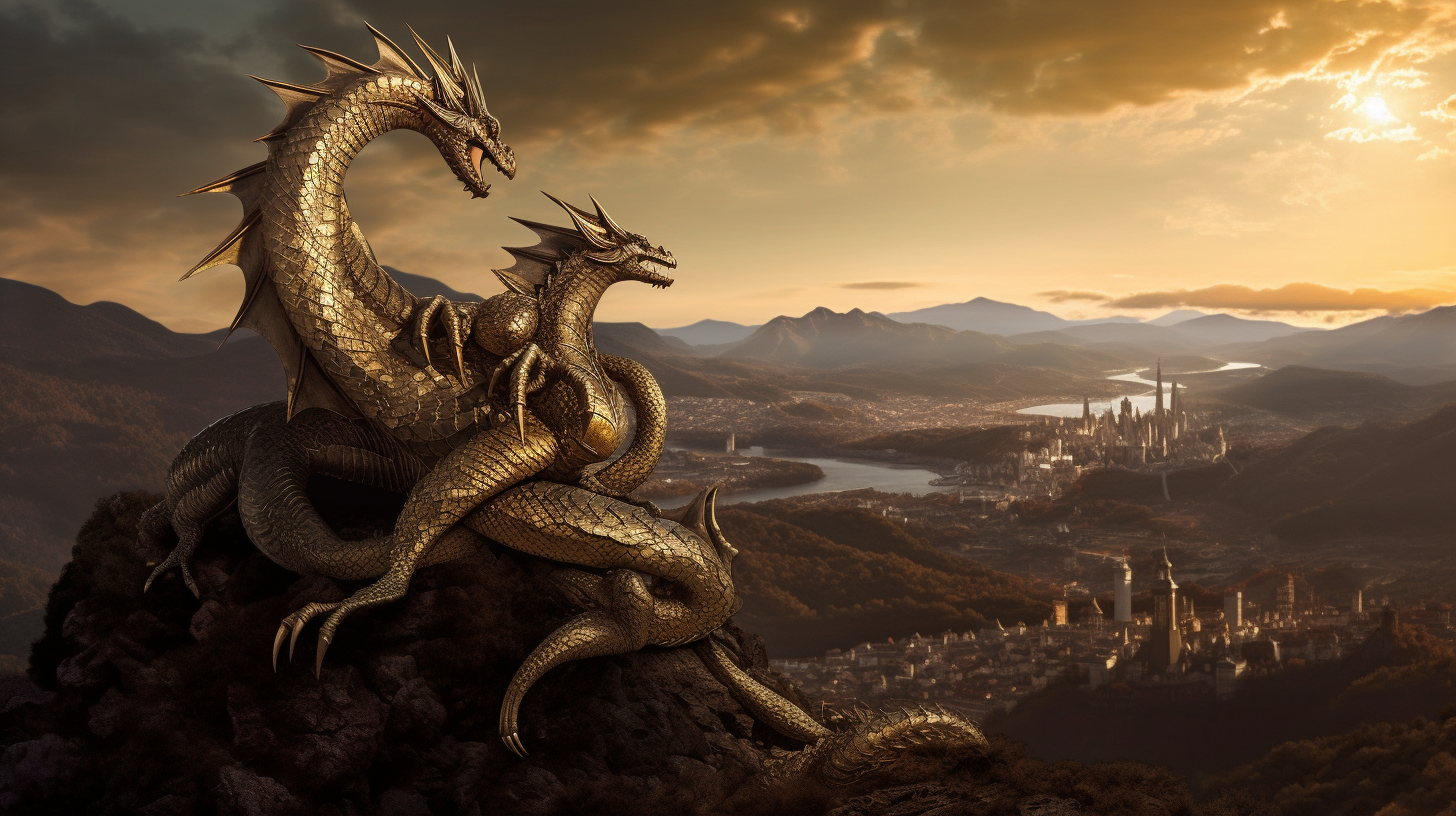 UBI Guide Newsletter
Join the newsletter to receive the latest updates in your inbox.