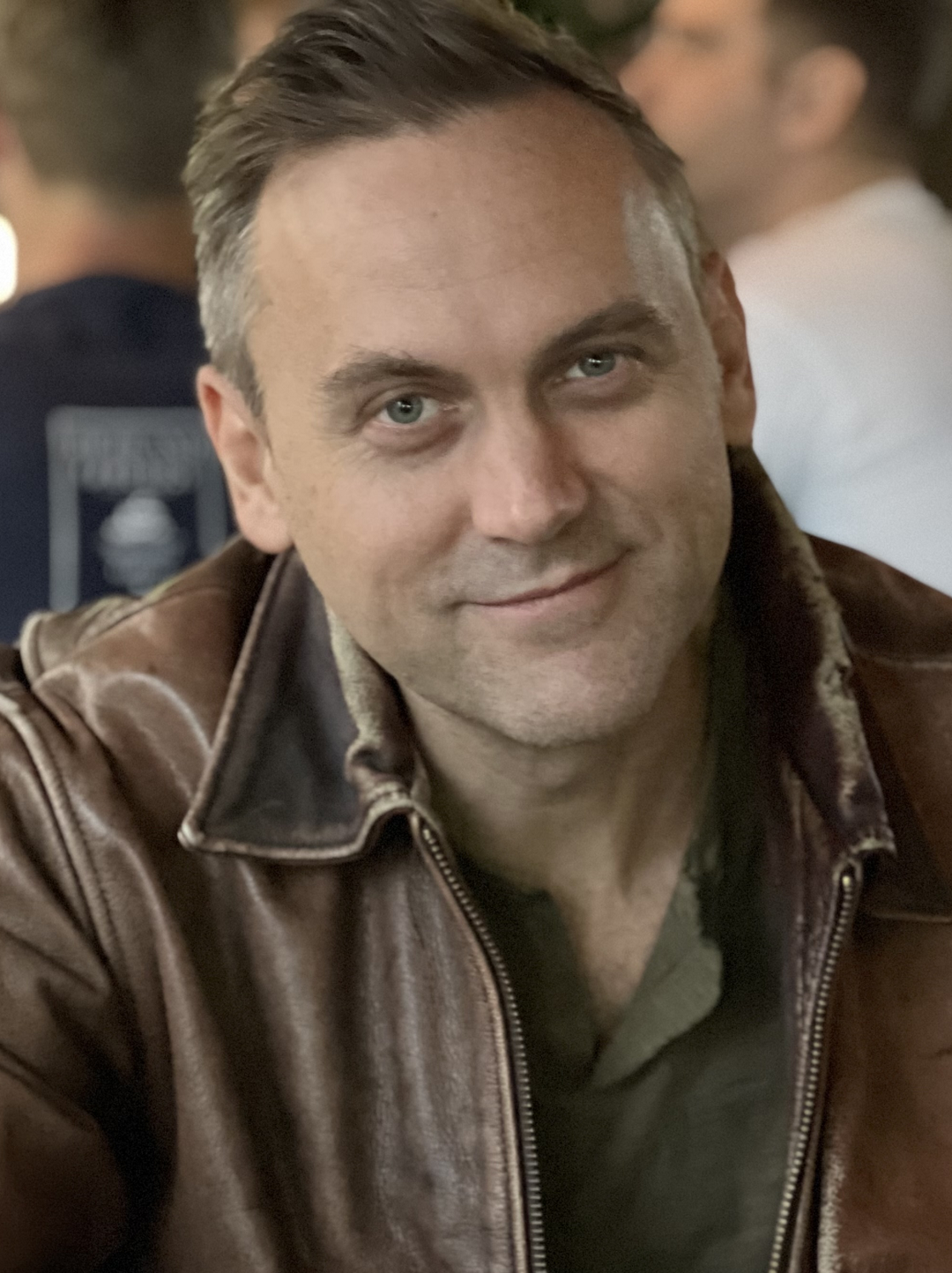 I'm Scott Santens, and I've been researching and advocating for the concept of unconditional universal basic income (or UBI) since 2013.
Acknowledged by former U.S. presidential candidate Andrew Yang as one of those who helped shape his thinking, I've lived with a basic income floor via Patreon since 2015 which has enabled me to focus full-time on popularizing the concept ever since.
I am the founder and president of the Income To Support All Foundation (ITSA Foundation), the Senior Advisor for Humanity Forward, and also serve on the board of directors of the Gerald Huff Fund for Humanity and as the editor of Basic Income Today — a daily UBI news hub.
My debut book about UBI and how to pay for it is titled Let There Be Money. You can buy it on Amazon or listen to it on your favorite podcast platform.
Thank you to all who support my writing by sharing it, and if you're new to UBI, my UBI FAQ or my evidence thread on Twitter are good places to start.
Over the years I've been asked many questions about the idea of an unconditional universal basic income guarantee. Some questions are asked far more than others, and so I've made a point of writing various articles to answer many of these questions. Whatever question you may have about UBI, please

For anyone who missed my previous blog post, or doesn't follow me anywhere on social media (maybe because you care too much about your mental health), I've been in crowdfunding mode for the past month helping with the Indiegogo campaign for Comingle which is an app being developed with the
As some of you already know, I'm excited about the potential for Comingle. It's an app that once fully developed and launched will provide a small basic income of around $200 a month, paid weekly, to everyone who signs up for it, who commits 7 percent of their weekly income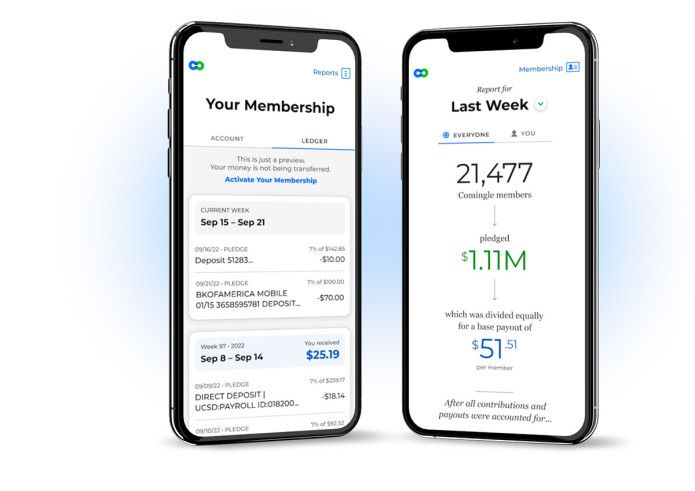 Note: The following is a speech I gave at the 2023 Basic Income Earth Network (BIEN) Congress that was held in Seoul, South Korea. You can find more of the presentations there online at this link. Thank you for inviting me from my home in Washington, D.C. to be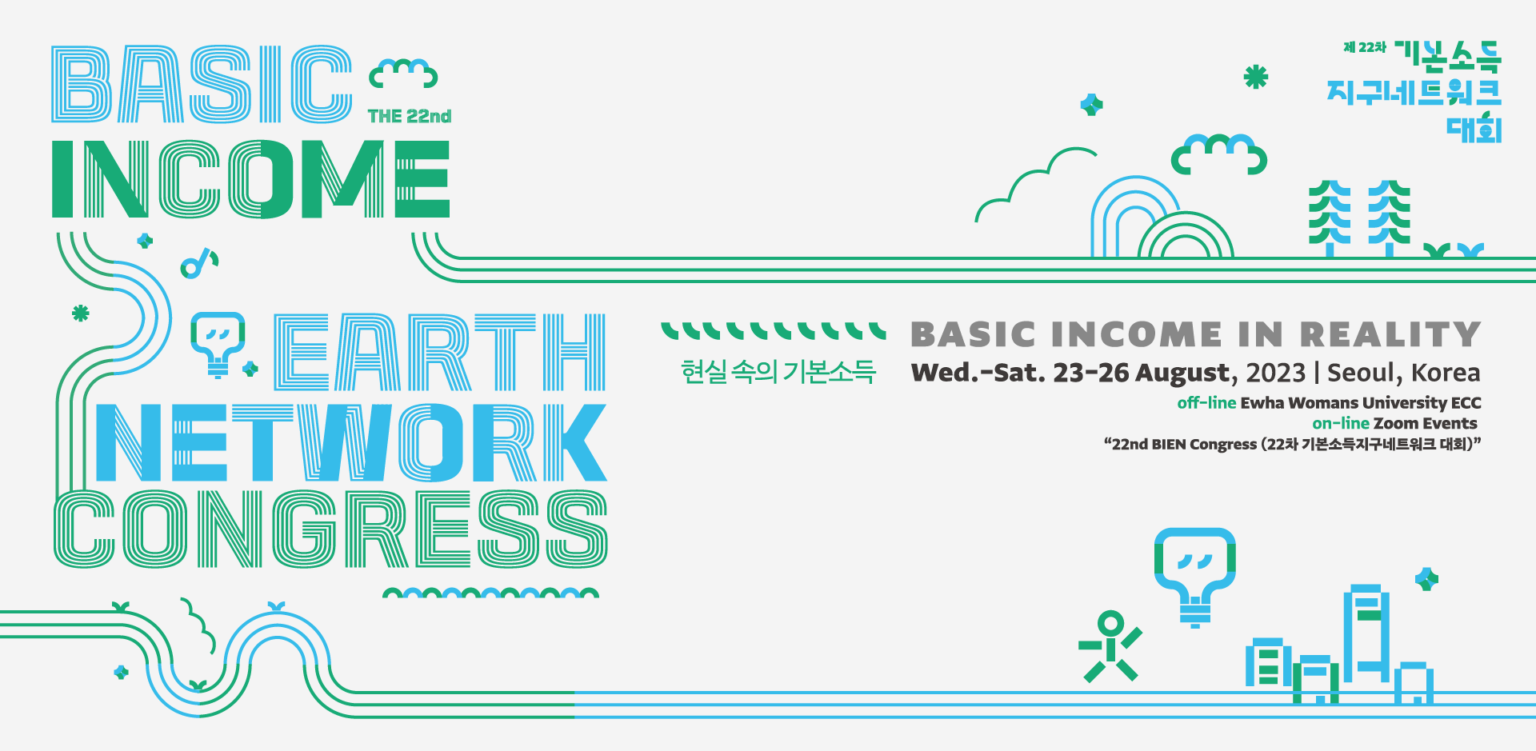 UBI Guide Newsletter
Join the newsletter to receive the latest updates in your inbox.